Historical Photo of the Day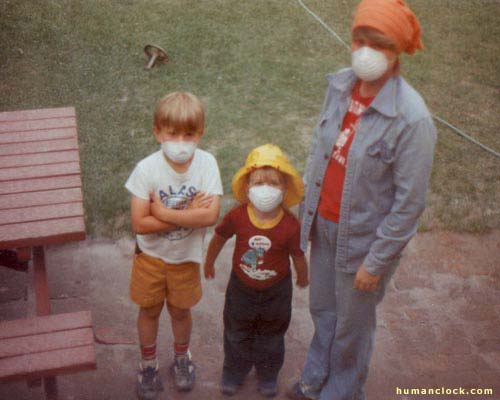 May 1980 Yakima, WA.



My mom, sister, and I after Mt. St. Helens erupted. Funny, I'm 31 46 now and I still have the same fashion sense.

Please note, I haven't changed the layout of this "homepage" in about 20 years. (this is before "blogs" existed kids). Just view the source of this page to see how old it is, actual <FONT> tags, HTML color codes with no pound signs, tables!