Follow @humanclock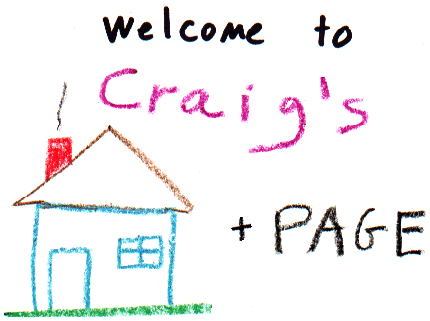 Joe Strummer - Fantastic
I shot the sunrise/sunset/driving footage on this Joe Strummer video released in September 2022.
Lunky.com
I rode my bicycle 12,500 miles around the circumference of Australia in 2002-2003. It was quite a memorable trip. I learned that yes, it is possible to carry six gallons of water on a bicycle. I updated this website (now they are called blogs!) daily with a convoluted system of 3.5 inch floppy disks, a laptop, and five spare batteries...only at a light 15 pounds!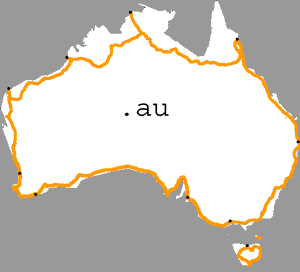 Humanclock.com
The Human Clock. I started this website in 2001. It is a clock photo for every minute of the day. One of Time magazine's 50 "coolest" websites of 2006. There are also about 21 hours of individual one minute videos I've shot and edited for the website.

PCT 2013
In 2013 I walked the whole Pacific Crest Trail from Mexico to Canada. I also hiked the whole trail during 1994/1996, but I don't have any of that online.
Frankie Teardrop Headphone Challenge
If you listen to The Best Show with Tom Scharpling you will know what this is. It was a running thing on the show where you had to go to a scary place and listen to the 1977 song "Frankie Teardrop" by the band Suicide, then call in about your experience. I decided to do it from the middle of the train bridge from the movie Stand By Me while hiking the Pacific Crest Trail in 2013. A week later when the show aired, I happened to have cell service on a ridge and call into the show. I detailed more about my call here.


Human Calendar
A calendar, like the Brady Bunch, but with people I know. Google Analytics tells me it is very popular among Brazillian teenagers. (the little calendar widget receives about 3 million impressions a month!)
problematic.tv
I noticed that hosts and guests on National Public Radio really like to use the word "problematic" a lot, hence I spent six straight weeks making this supercut video with NPR audio recordings.
PDX Free Crap
I live in Portland, Oregon, USA. It is customary to leave out free things you don't want anymore in front of your place. I would see so much of it while walking our dog, that I started having her pose with it. We were also on More Good Day Oregon awhile back also. If you visit the Laurelhurst Theater in Portland you can see her on the big screen before movies start.
Heavy Metal Parking Lot T-Shirts
An ongoing inventory of the T-Shirts from the cult-film Heavy Metal Parking Lot. I was somewhat famous among the heavy metal community for nearly two whole days.
Combat Rock Album Cover Location
I spent the better part of two days in Bangkok, Thailand trying to find the location where The Clash took the album cover photo for their 1982 album, Combat Rock.
PDX Stolen Cars
How many cars have been stolen today in Portland, Oregon....well go find out! Of course someone attempted to steal my car two days before I put the website online.
Video Projects
Some video projects I've done. I'm that guy you see at rock shows with an SLR camera, running around with his head cut off checking on this or that.
For instance, the band Help and I shot a video in my backyard with some tarps...a lot of them!
pctplanner.com
I wrote a popular Pacific Crest Trail planning program that has been online since 1997 (and is in dire need of an update despite heavy usage).
pct.tv
4,267 photos of most every sign along the Pacific Crest Trail.
© 1994-2023
Daniel Craig Giffen