The Pacific Crest Trail (PCT) is a 2,665 mile backpacking trail that stretches from Mexico to Canada. I first hiked the entire Pacific Crest Trail over two summers in 1994 and 1996. I did not show
Heavy Metal Parking Lot
to anyone on the trail, not only because I hadn't heard of it yet, there was no practical way of showing it to anyone unless you brought a TV, VCR, and a generator.
Fast forward 17 years and I decided to hike the PCT again for my 40th birthday. Not only could I now show the film to people on a magical device called a "Smartphone", I could use this "Smartphone" to also tell me where the hell I was, keep journal entries, and sometimes even communicate with people. Since I was taking so many photos and videos on the trip, I had to "bounce" a laptop to various post offices up the trail in order to offload photos. Sometimes when I had my laptop I'd show HMPL to fellow hikers in the campground rather than on my phone.
I kept a detailed
PCT blog
with over 13,000 photos during the entire hike if you want another distraction from work.
Via memory or a Google search of my blog, I was able to find at least four different points along the trail I showed HMPL to other hikers and had photos and/or video of the "screening".
<-- back to the T-Shirts of Heavy Metal Parking Lot
Agua Dulce, CA - Mile 454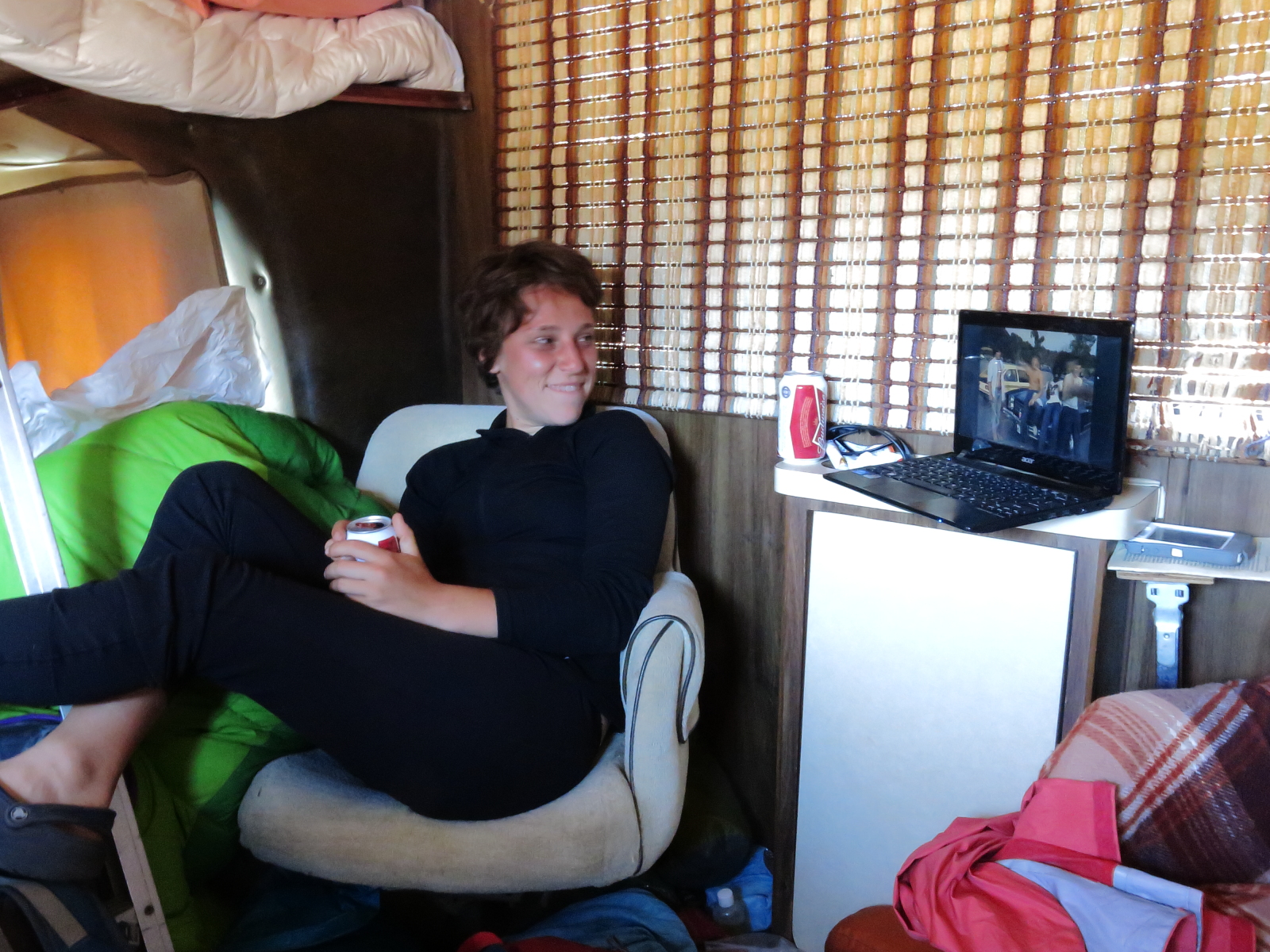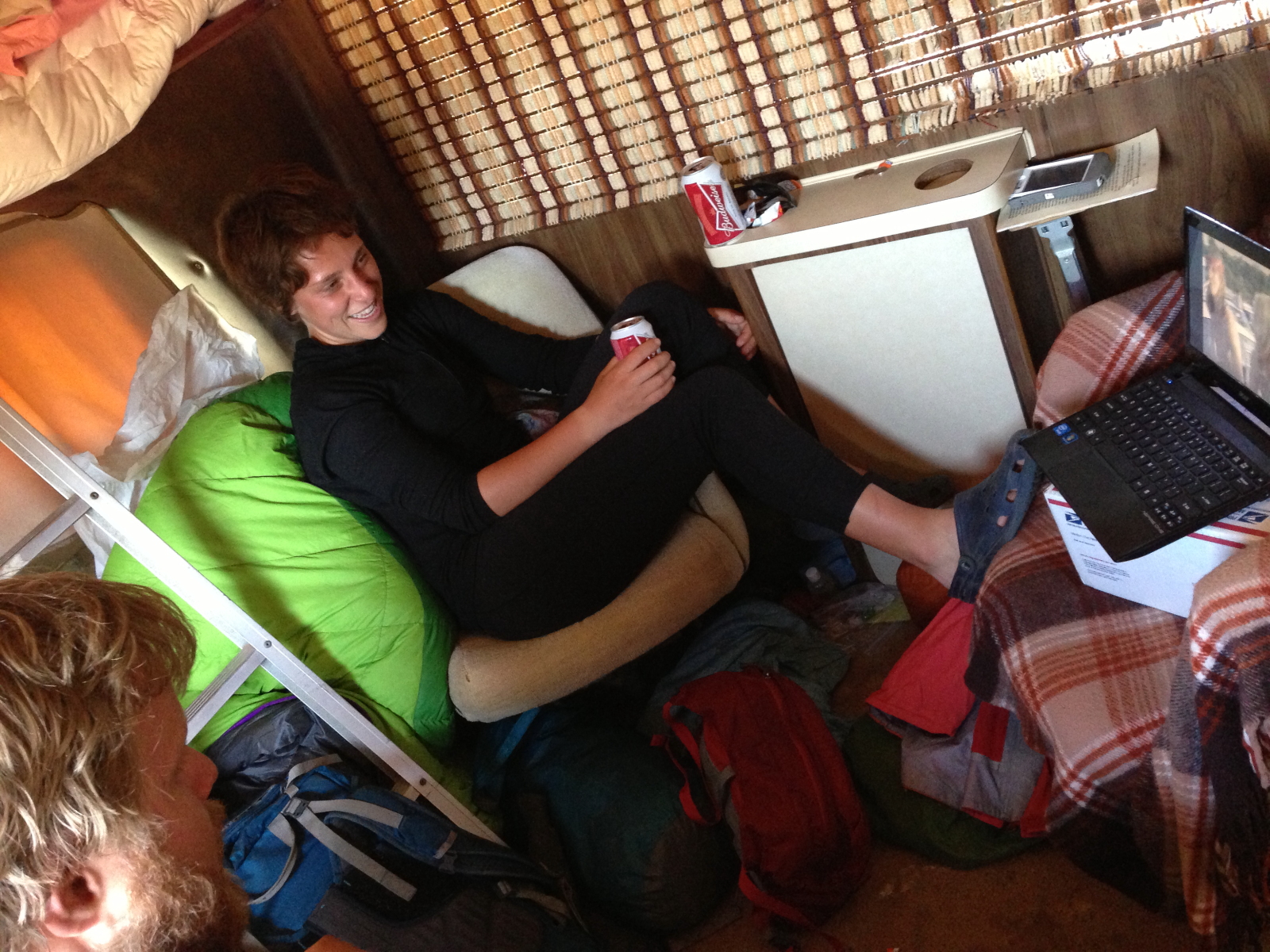 Tuolumne Meadows, CA - Mile 942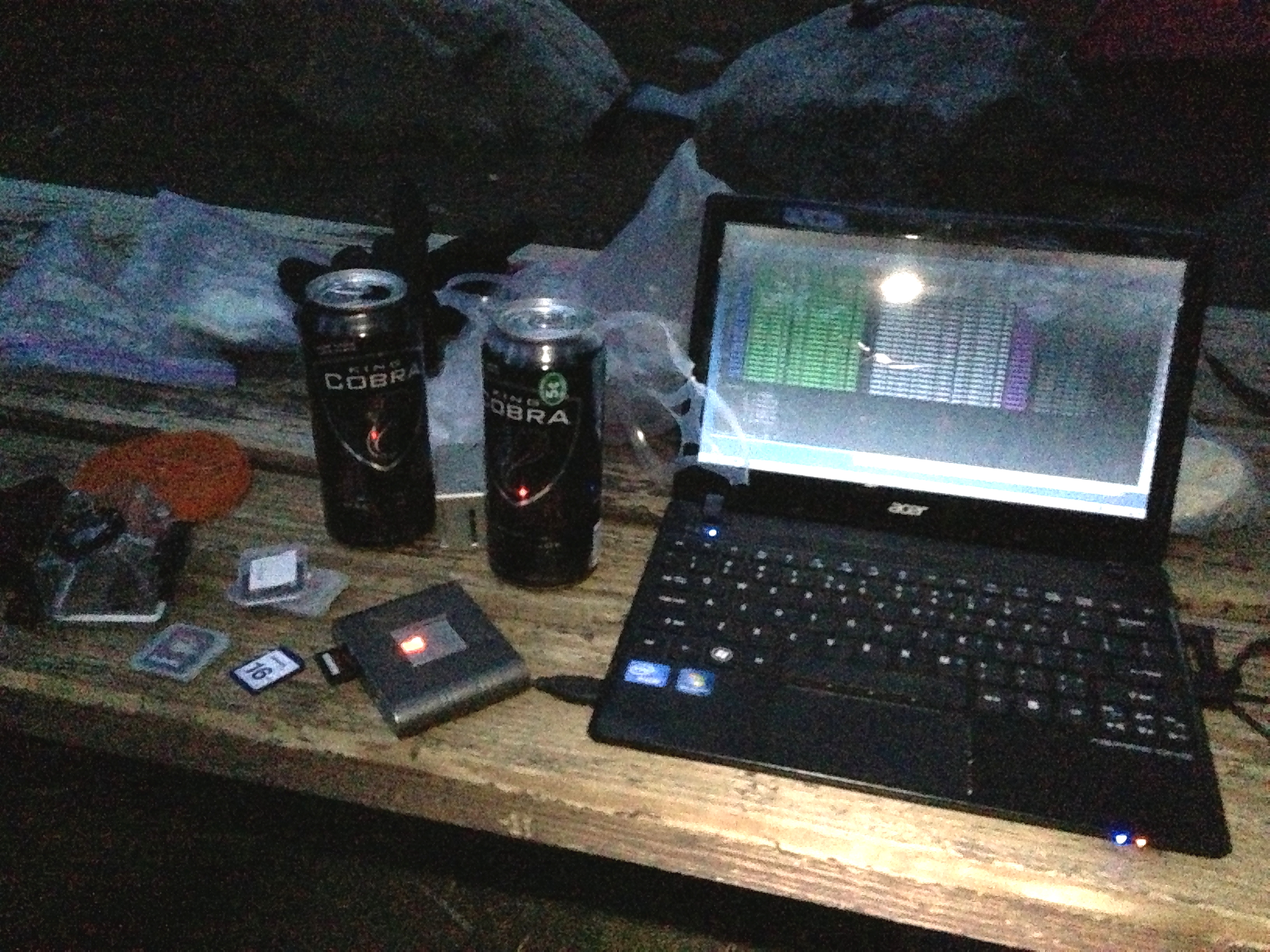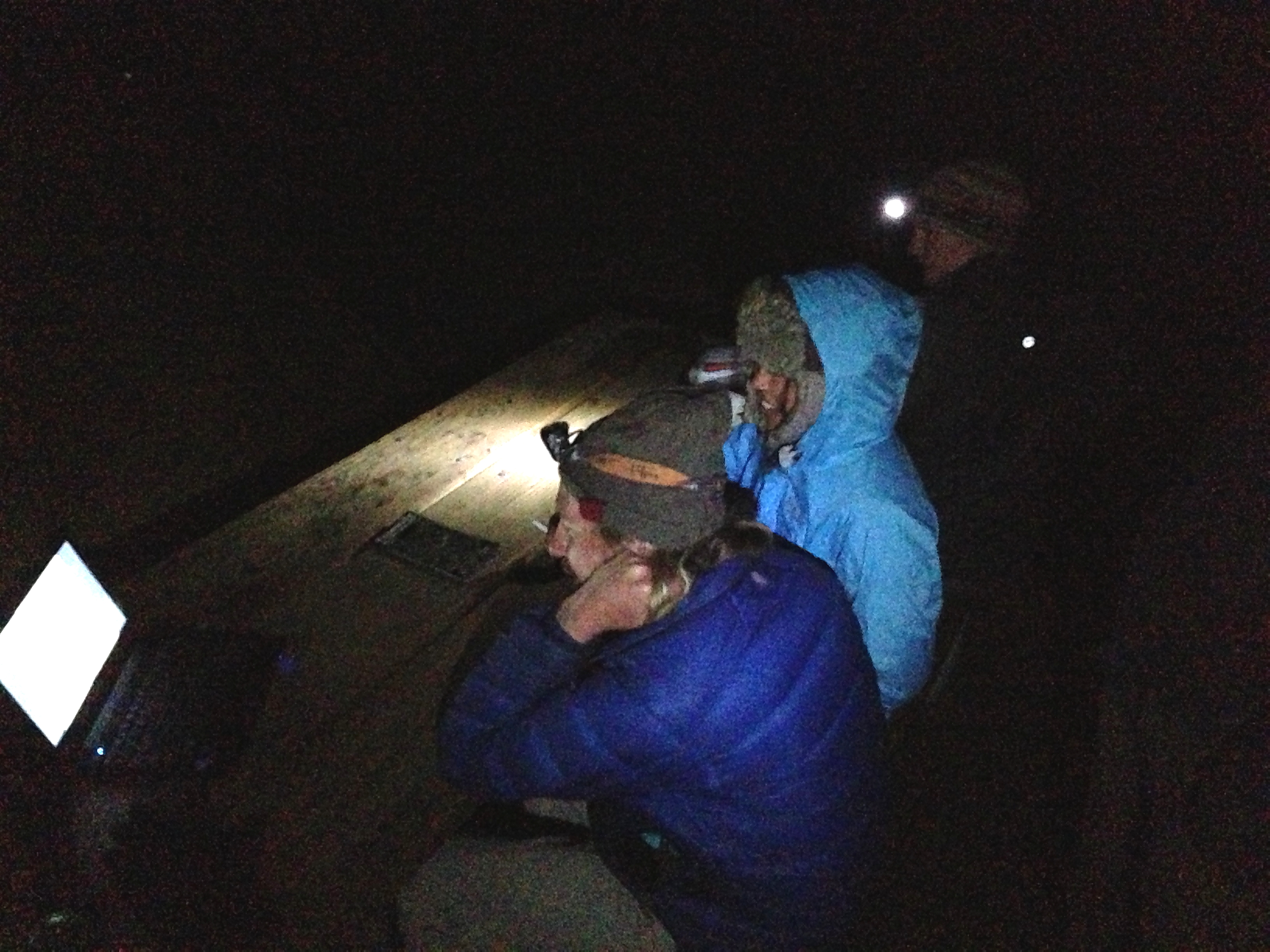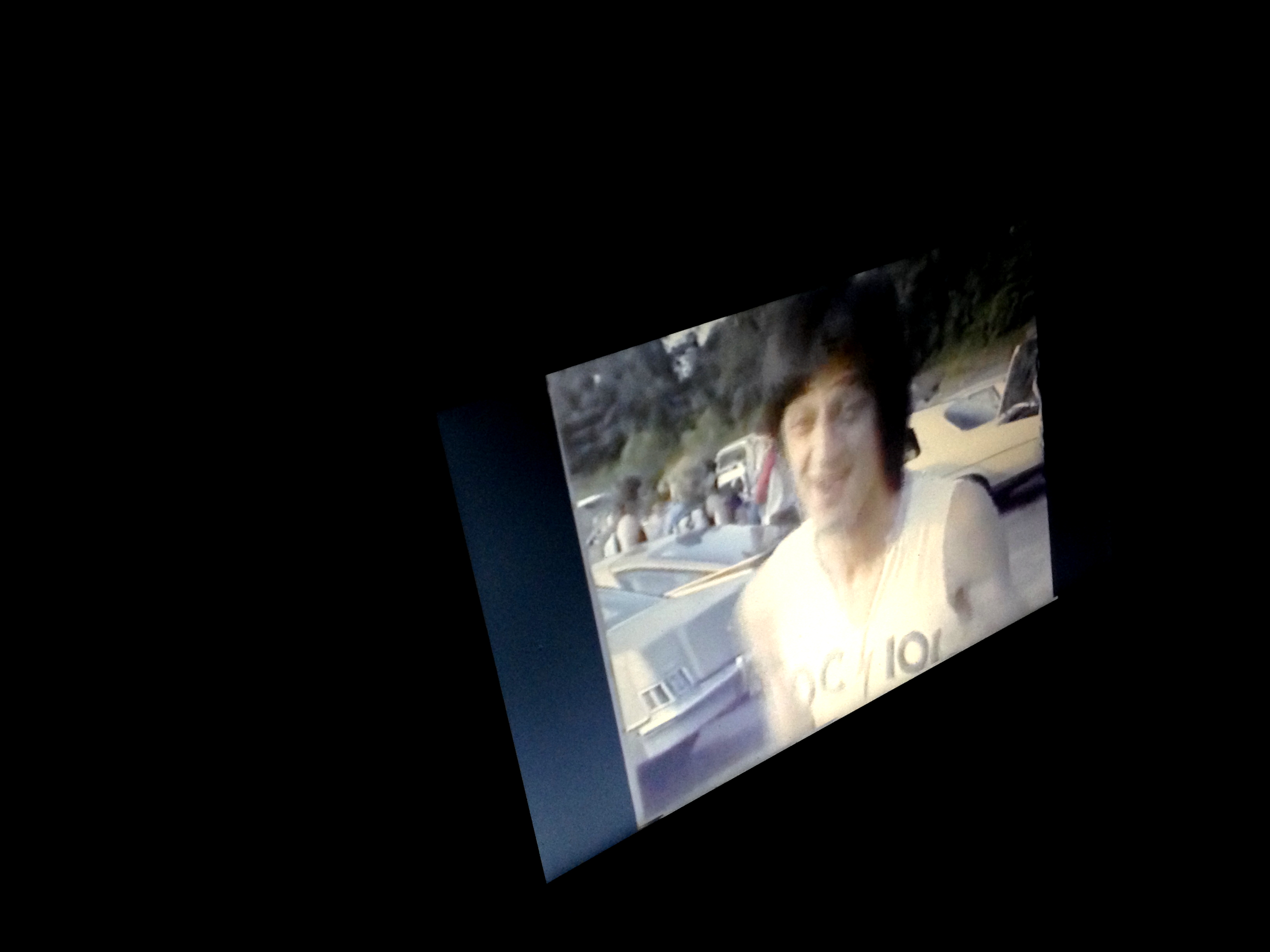 near Belden, CA - Mile 1257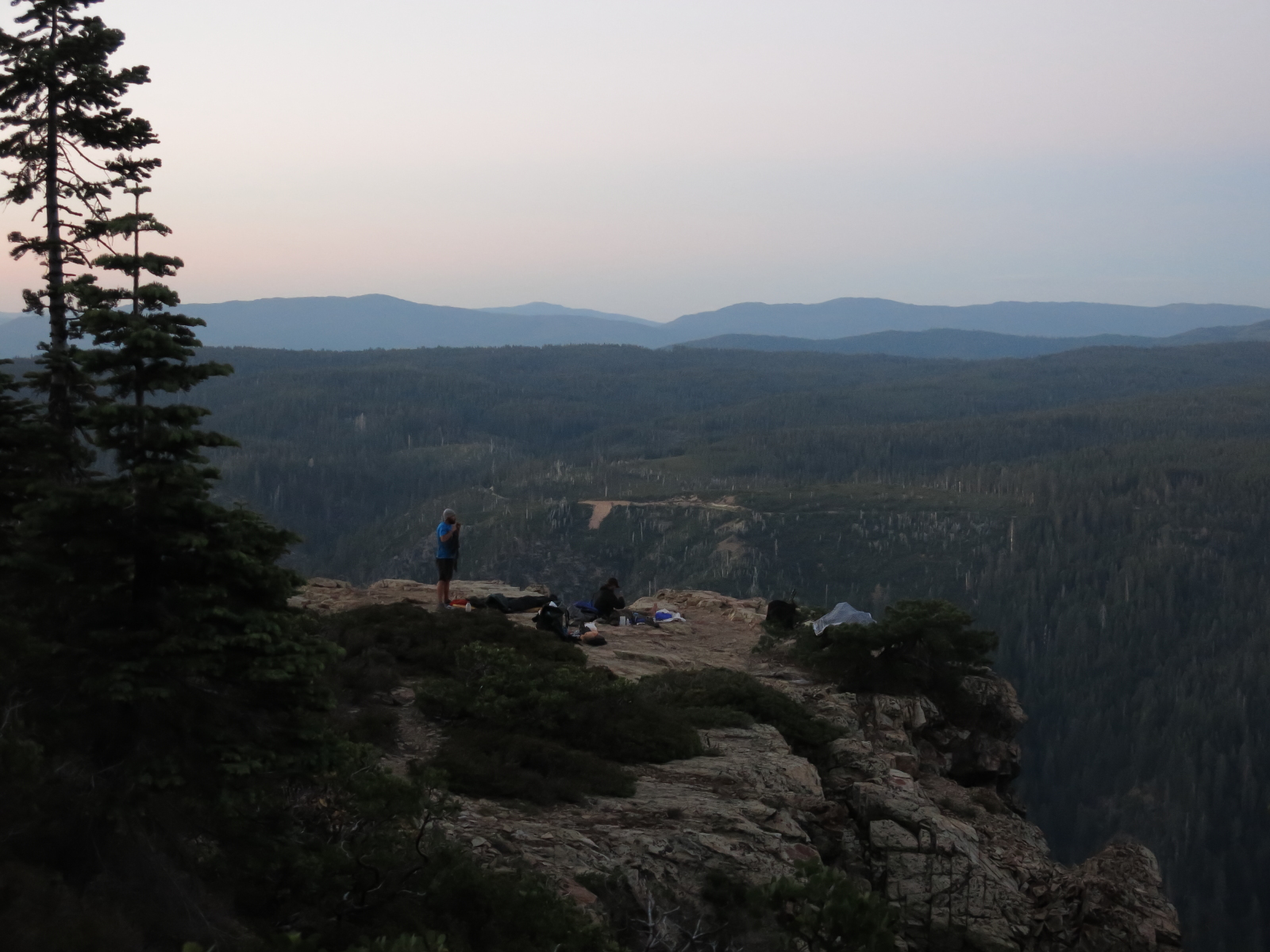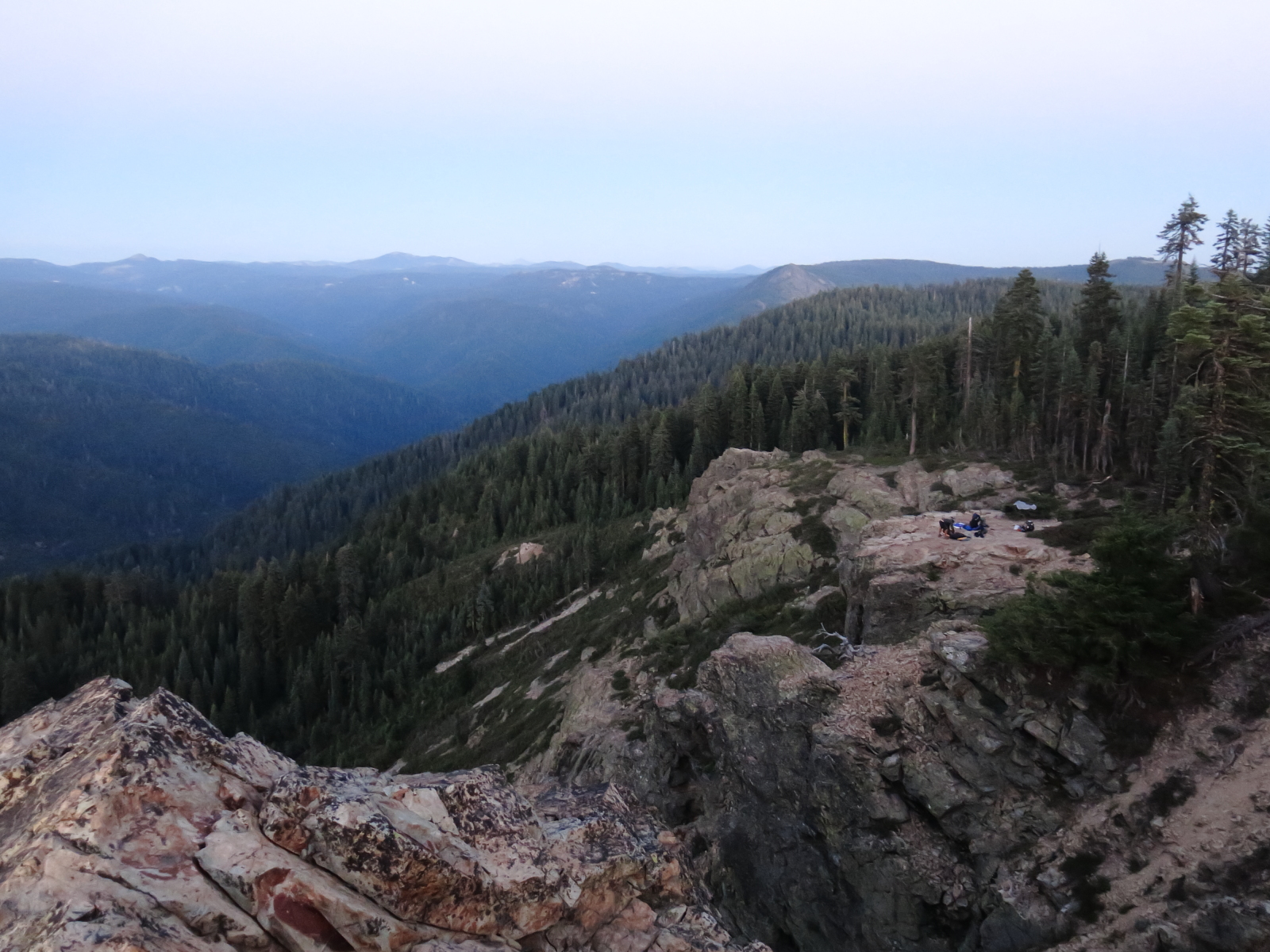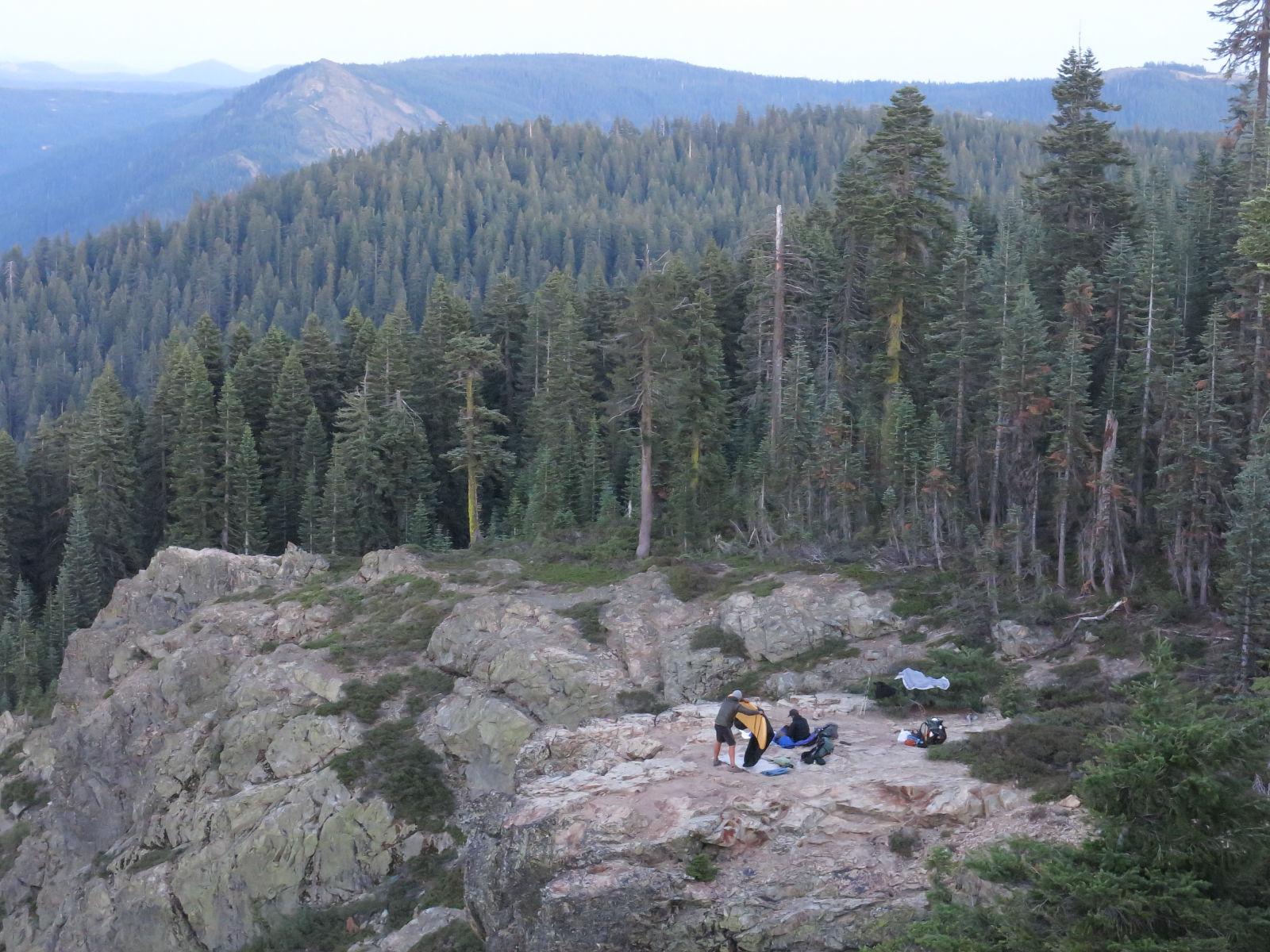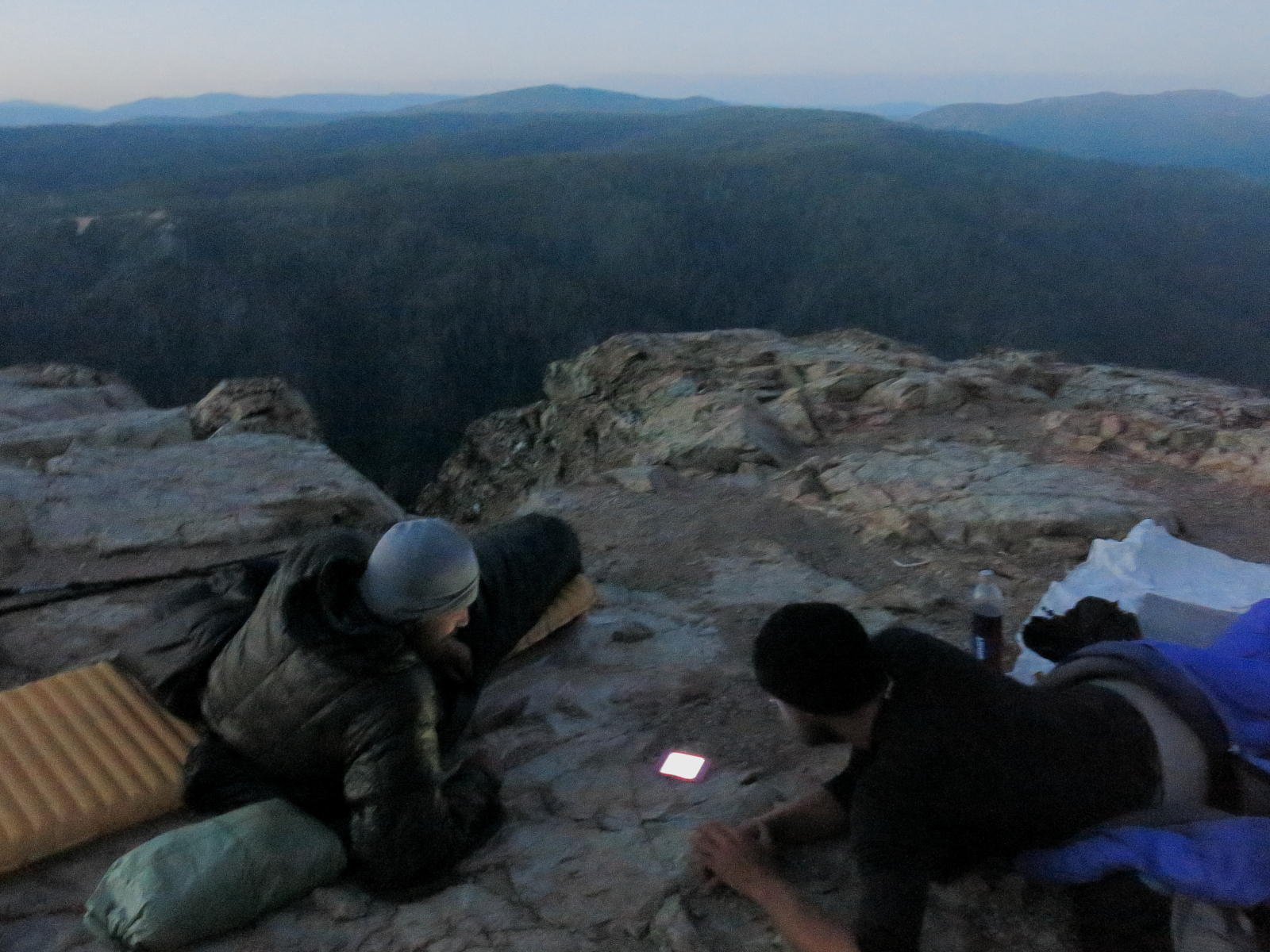 Etna, CA - Mile 1597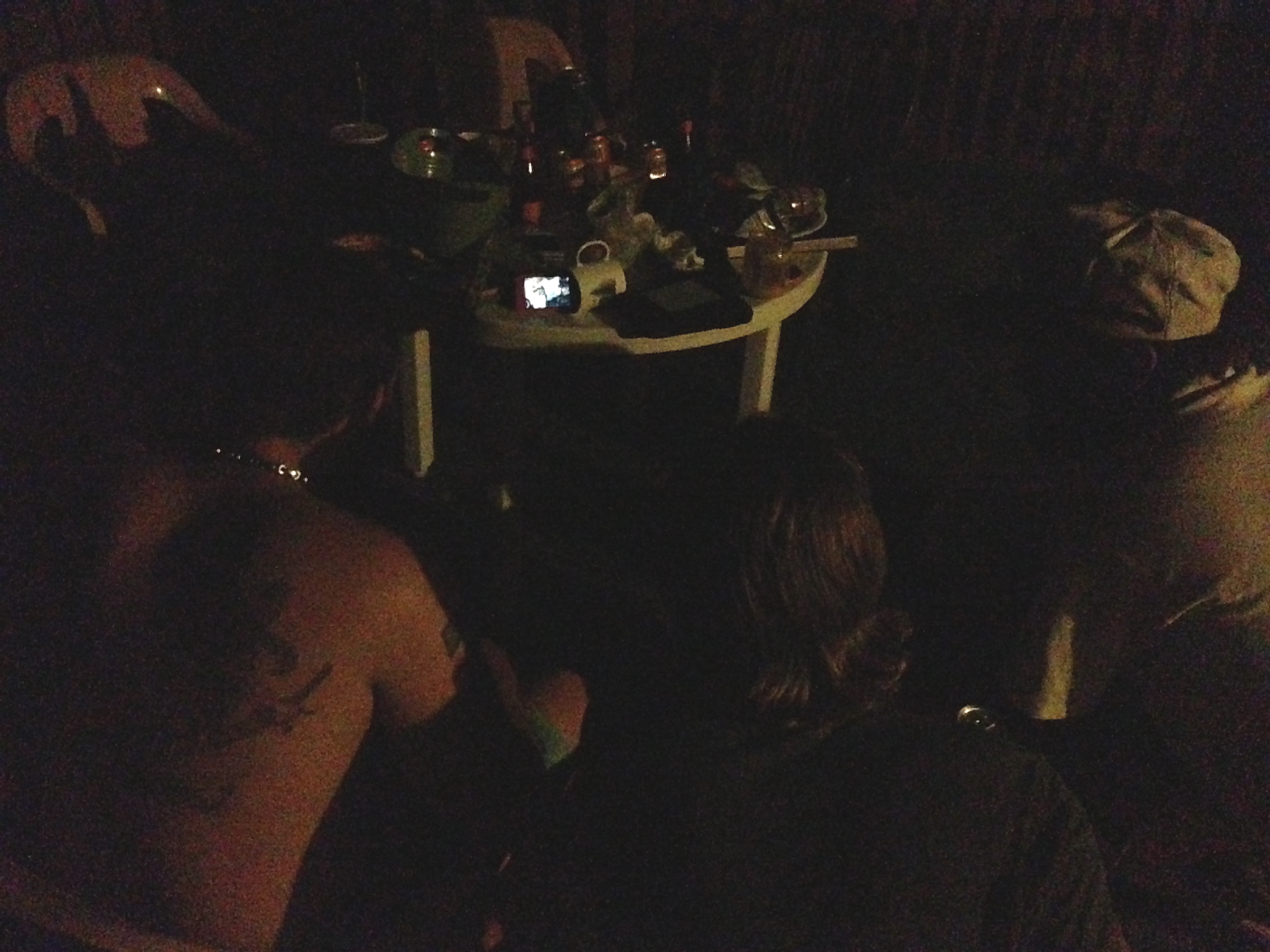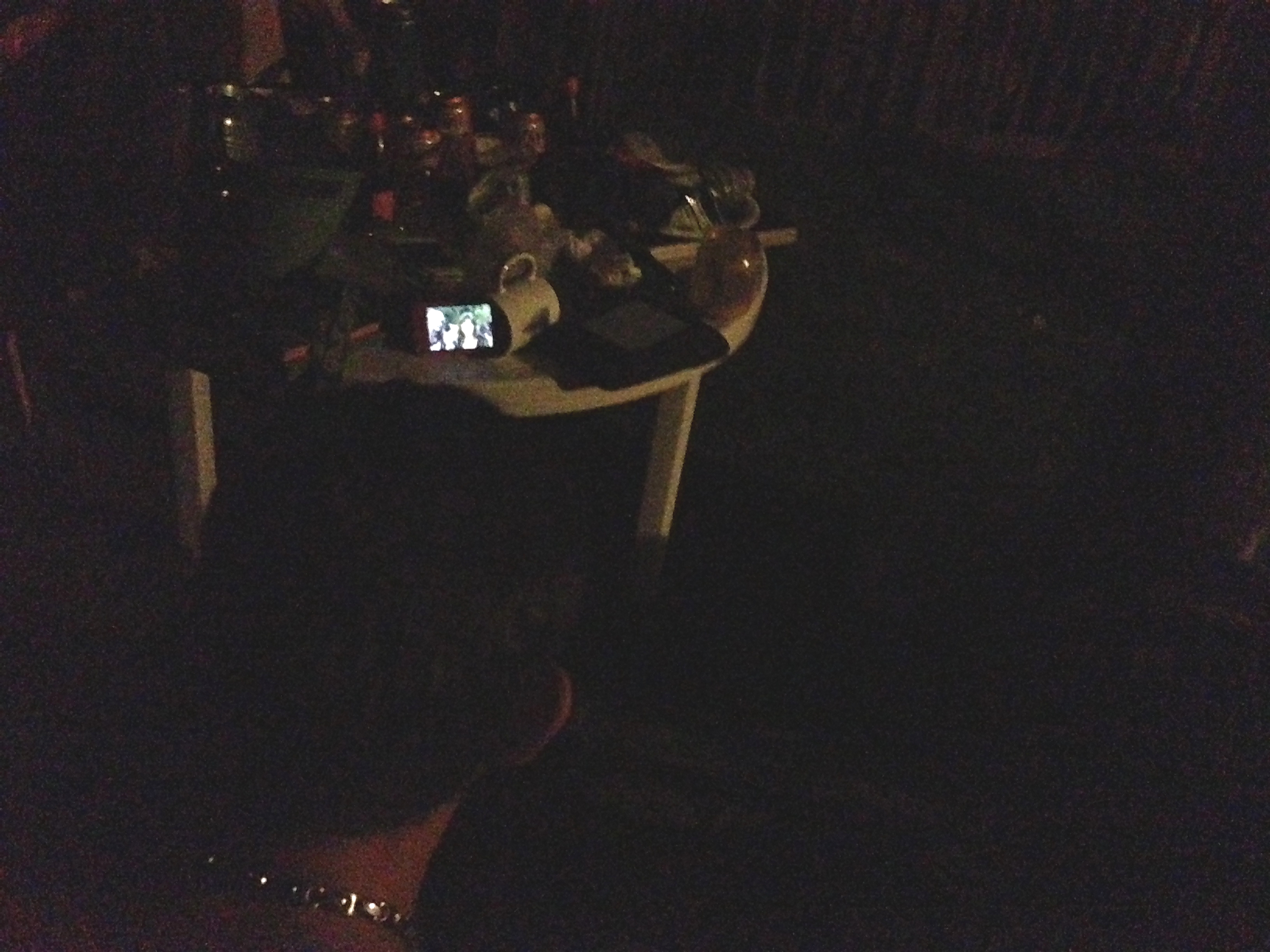 I probably showed it to folks in Oregon and Washington but sadly can't find any record of it...